Briere and son in car accident
When I first got light of this news I was like damn, good thing they are both ok, not knowing how serious of a wreck it was. After seeing the picture of this car (scroll below) I thought to myself HOLY FLIPPIN CRAP BALLS! Danny and his child are very very lucky to be alive and ok. Saying he "hit into a tractor trailer then into a guardrail" is a huge understatement. More like he totally got destroyed by the tractor trailer and dominated that guardrail. Here is the report
The crash happened about 12:30 a.m. north of the New York-Pennsylvania line.
Briere was trying to pass a tractor-trailer on Interstate-81. He was "a little drowsy," according to New York State Police Sgt. Steven Barlow, and drifted into the other lane of traffic, swiping the tractor-trailer.
The 32-year-old's black Range Rover hit a guardrail. He and his son were both taken to the hospital, treated for minor injuries and released.
And here is the picture of the vehicle.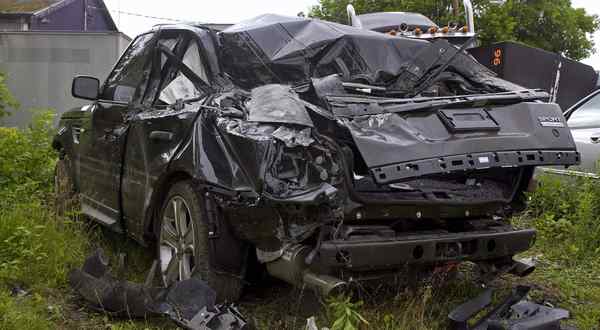 Leave a Reply
You must be logged in to post a comment.